Just cruising around in a Mungeon Creek golf cart and exploring all Daufuskie has to offer is a refreshing way to spend a day. Unpaved roads shaded by live oak canopies encourage you to slow down and soak up your surroundings. Maritime forests provide habitat for deer, squirrels, racoons, and armadillos, with stretches of tidal marsh enticing shorebirds, to strut their stuff. Just a tip from the voice of experience: before you come, you might want to stock up on insect repellant for the gnats, chiggers, and ticks that inhabit the woods and waterways. A local favorite is G'Bye G'Nats, Made right next door in Bluffton. It's organic, safe for your skin, and keeps the bugs at bay. If you forget to buy bug juice before you get here, G'ByeG'nats is available at the Bloody Point Lighthouse on Daufuskie.
If you REALLY want to slow down, saddle up with Daufuskie Trail Rides and mosey to the  beach on horseback.
If you're lucky, you might catch an osprey or bald eagle in flight. There's a bald eagle nest on Beach Road between the Bloody Point Lighthouse and Sandy Lane condos. Formerly endangered wood storks have made a dramatic comeback and can be seen in various locations around Daufuskie Island.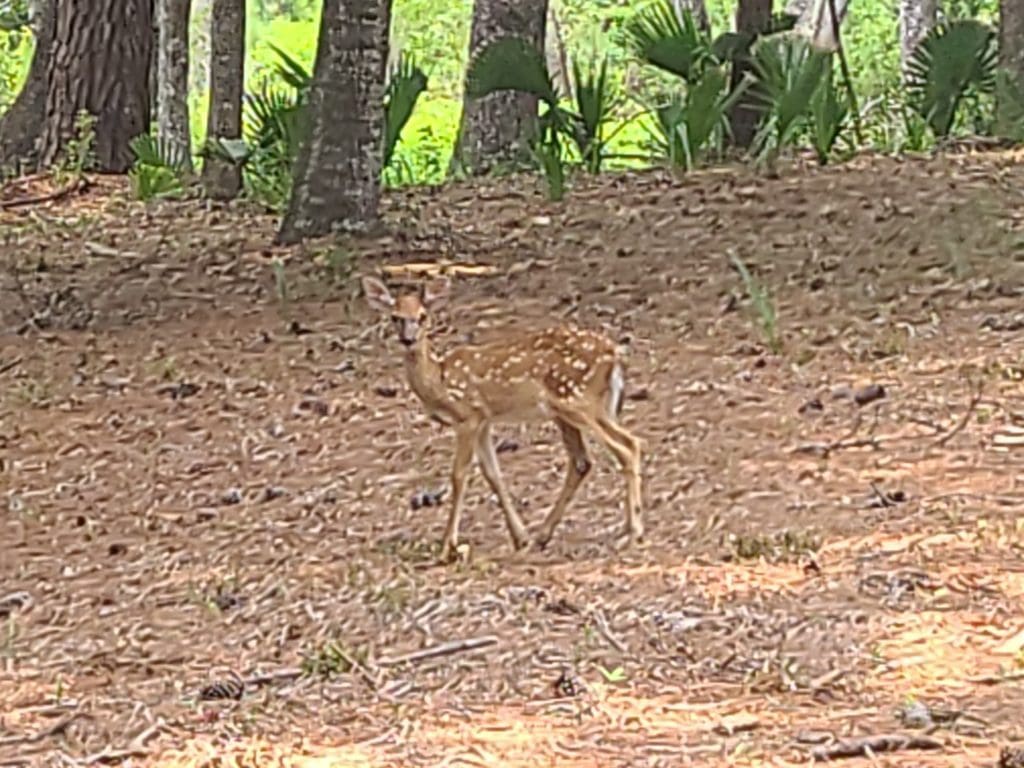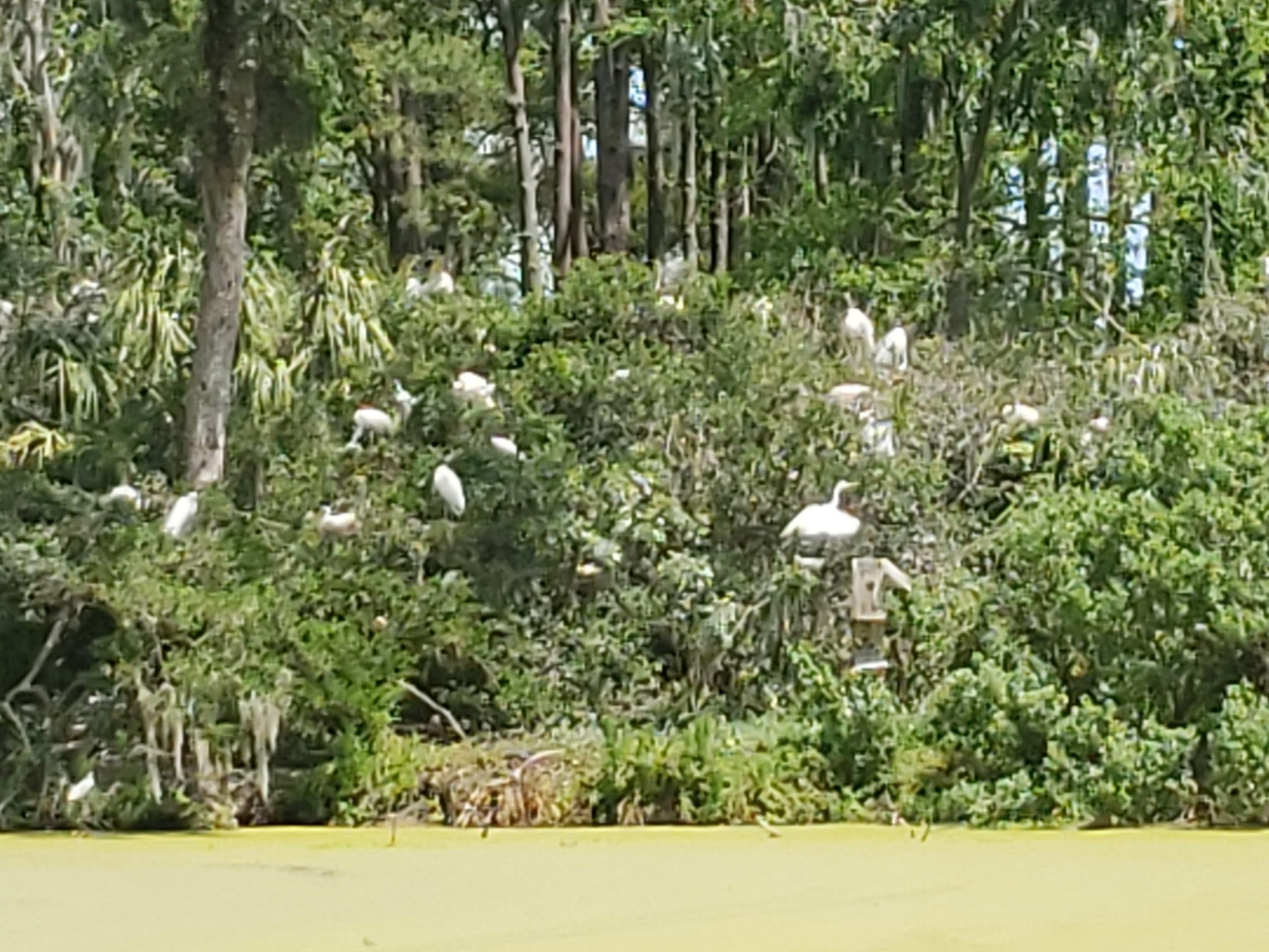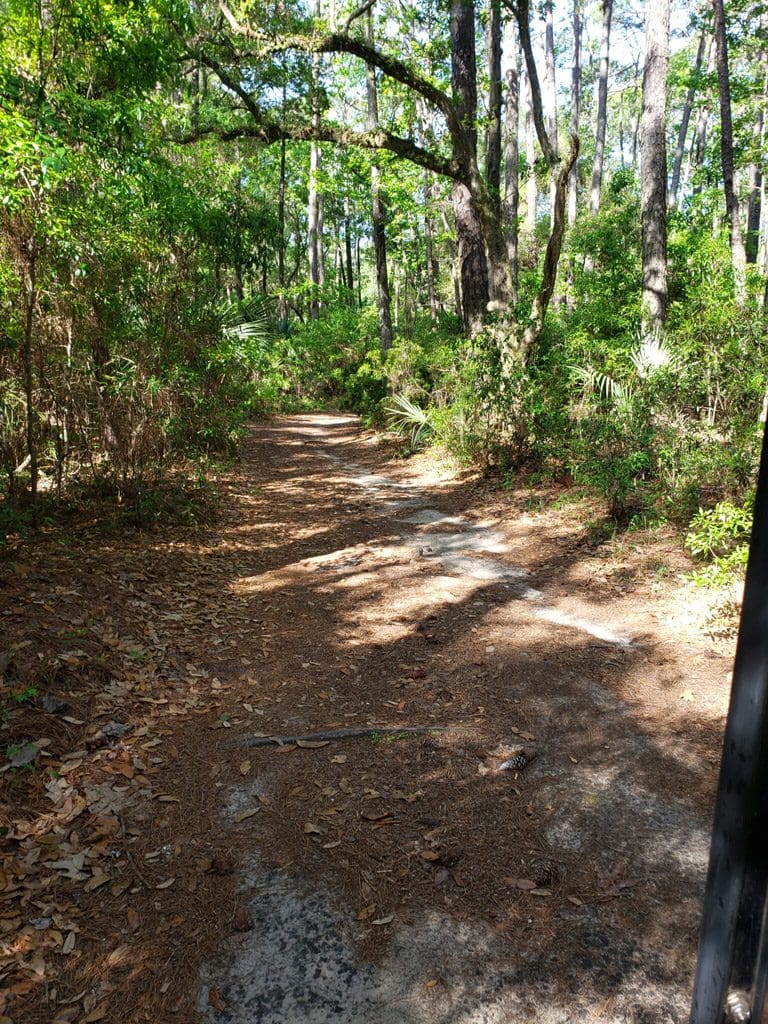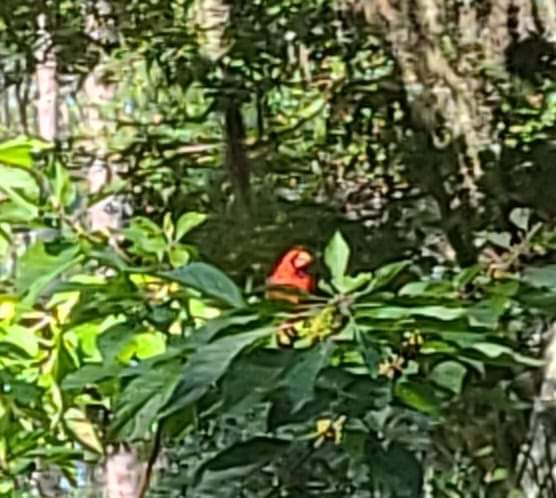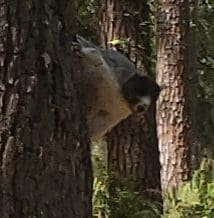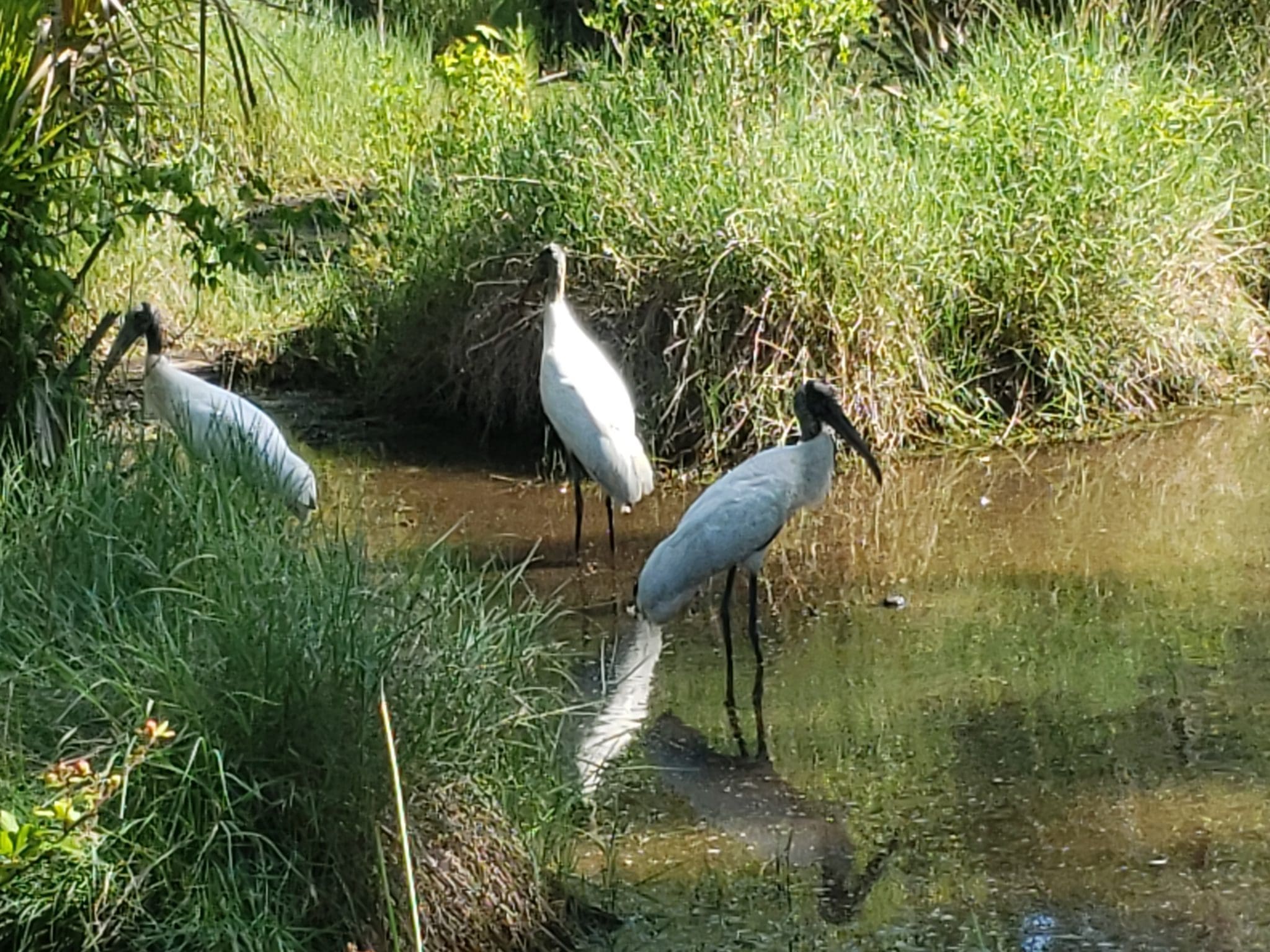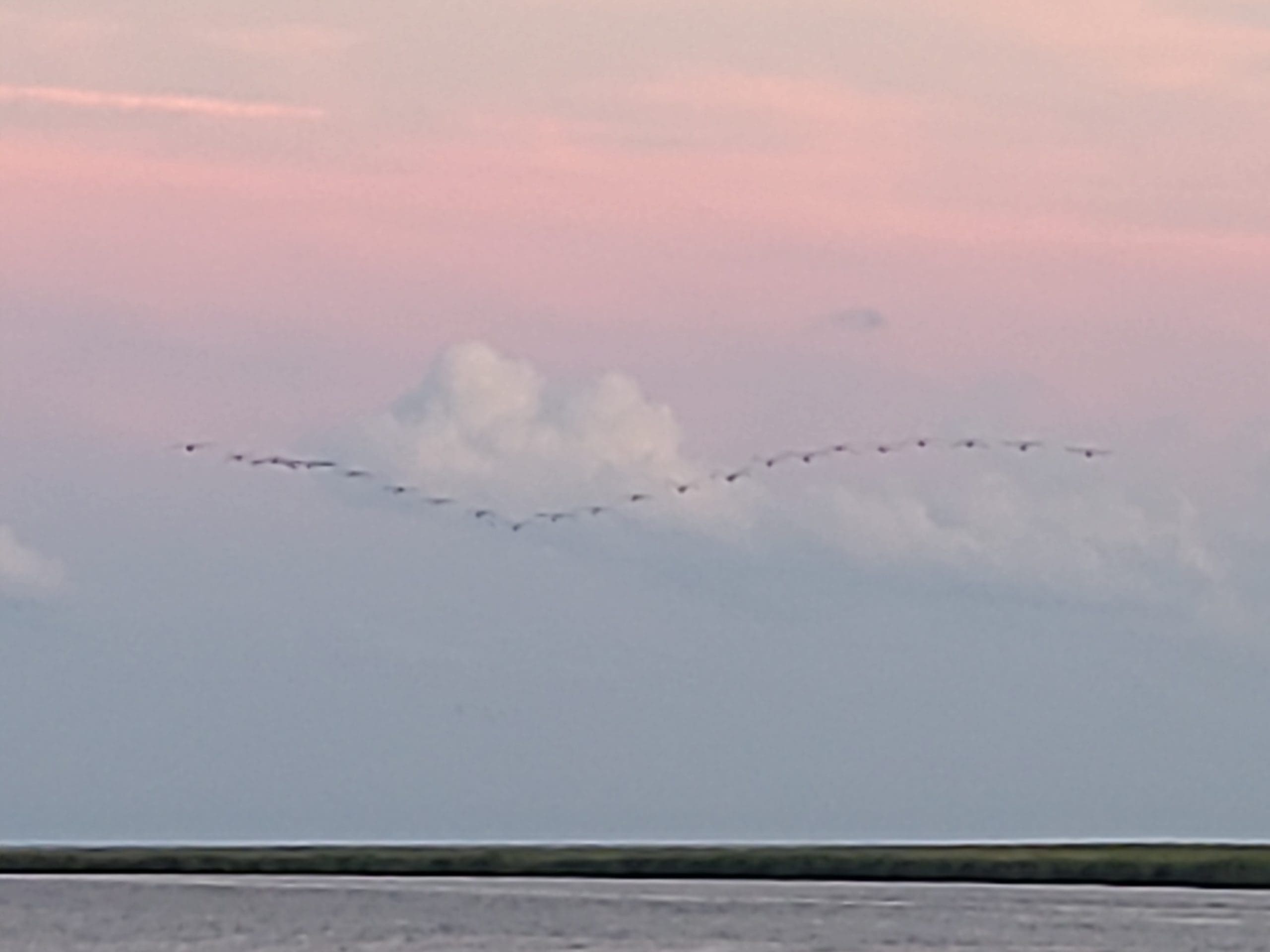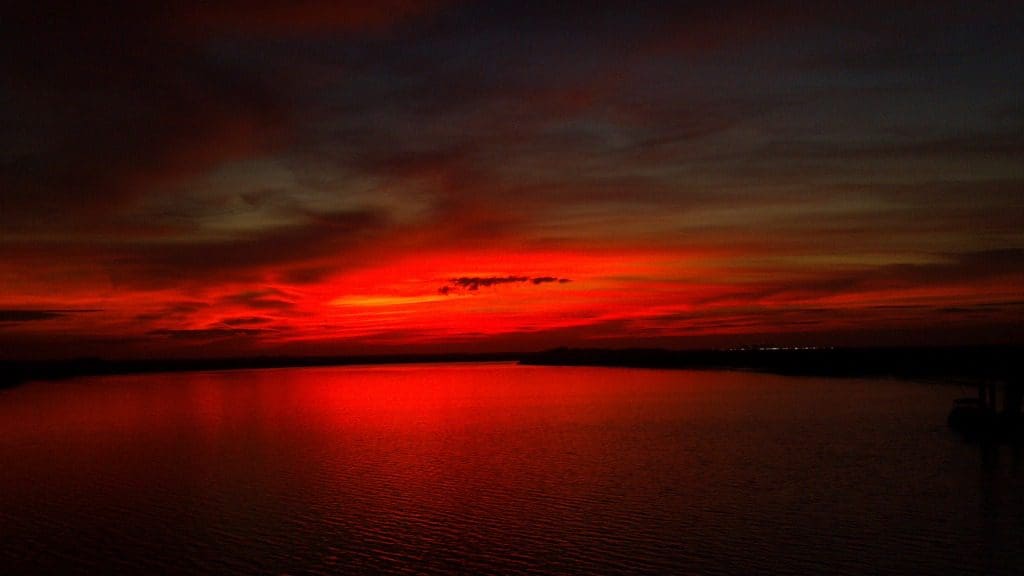 After a leisurely day cruising around Daufuskie Island in your Mungeon Creek golf cart, kick back with your beverage of choice and let the night birds sing you to sleep. Chuck Will's Widows begin the nocturnal symphony, followed be Great Horned Owls; and if you hear something that sounds like a horse neighing in your back yard, it's probably a screech owl making its presence known.